SATO is a a growing collection of miniature wooden mushrooms made of leftover wood from various sources, such as drum sticks or sofa frames.
Photos
UNTO RAUTIO

Set Design
IINA KETTUNEN


The only Xmas decoration you need! Jultid is a miniature wooden Xmas tree set, celebrating the simplicity of basic forms. Available in natural wood color & hand painted classic color.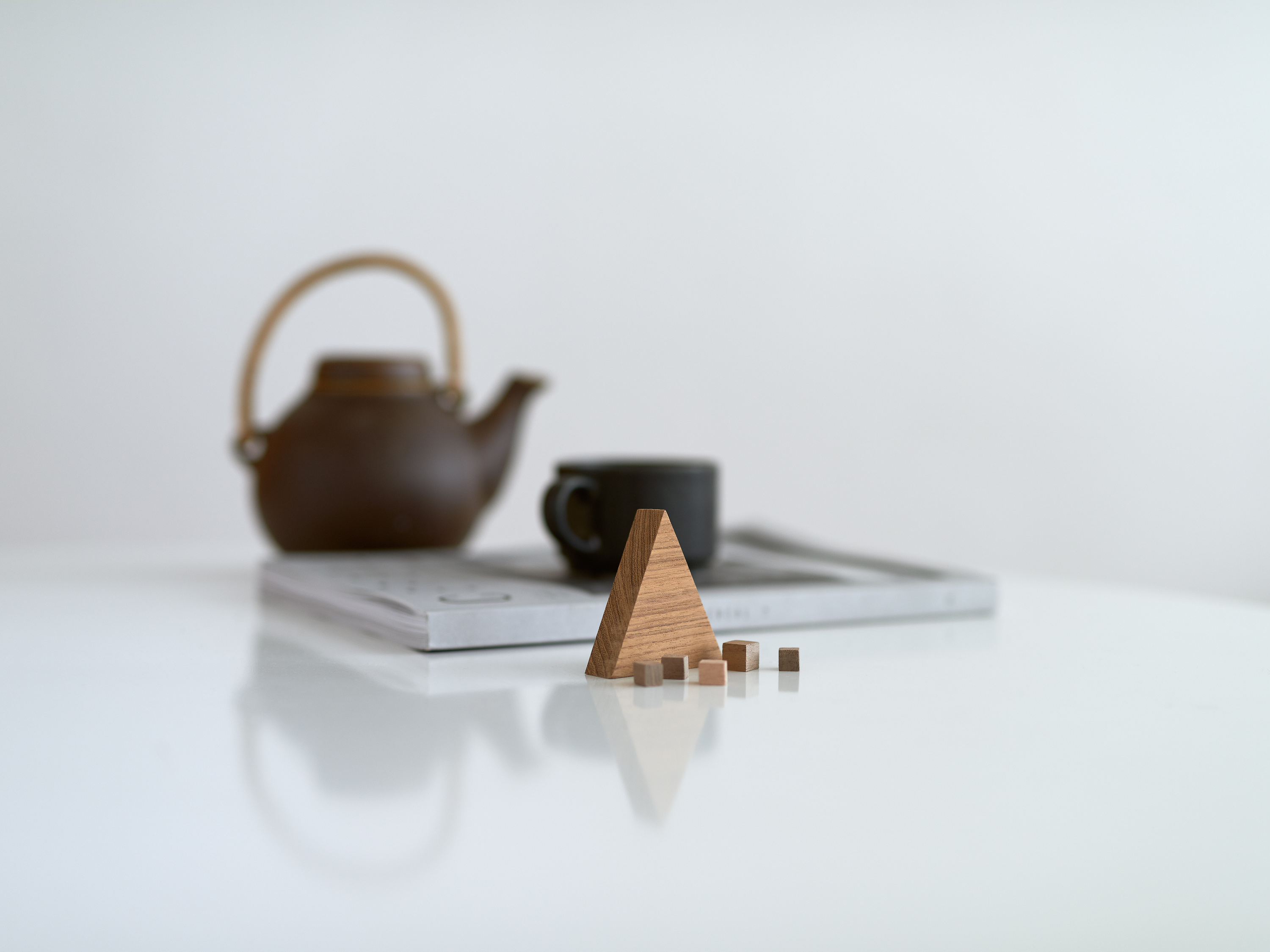 JULTID NATURAL
JULTID COLOR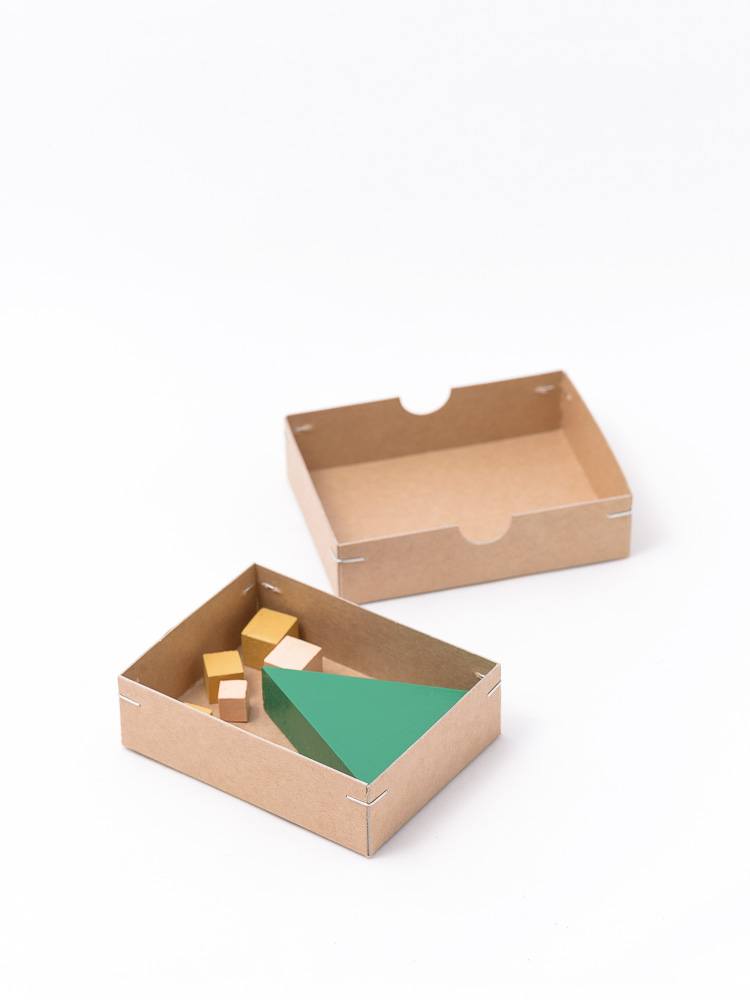 Photos
UNTO RAUTIO





The OSASET (Little Pieces) jewellery consists of brooches, necklaces and earrings. OSASET are all cut, painted and constructed by Maija Fredrika at her studio.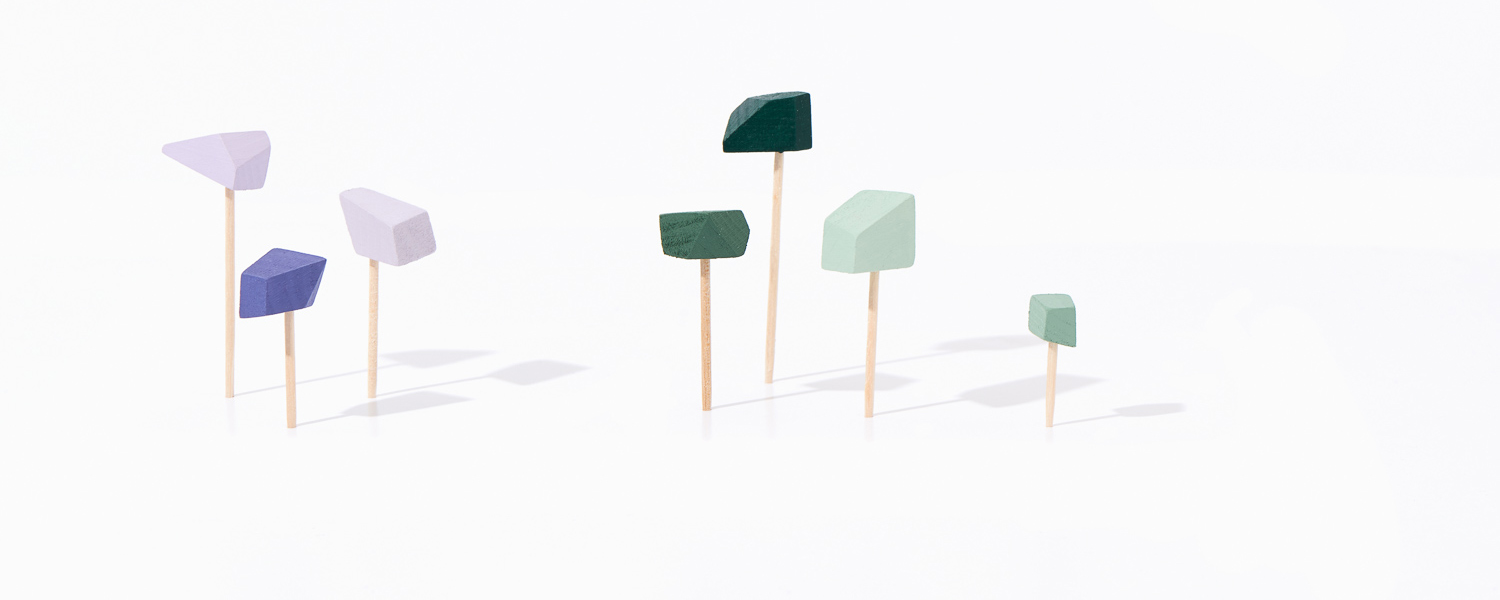 Photos
UNTO RAUTIO